Jon and Tyler discuss their early thoughts on Marvel's Spider-Man 2 (28:50).
Related Episodes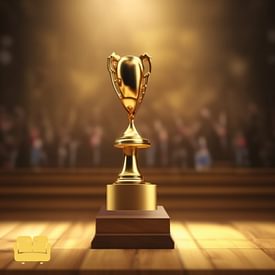 November 20, 2023
x
120
02:32:25
209.33 MB
Jon and Tyler chat through each category of the upcoming Game Awards, discussing their picks and lamenting a certain snub.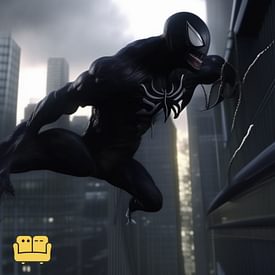 November 13, 2023
x
119
02:02:00
167.57 MB
It's a superhero episode! Jon and Tyler discuss the JLA before diving into their official review of Marvel's Spider-Man 2.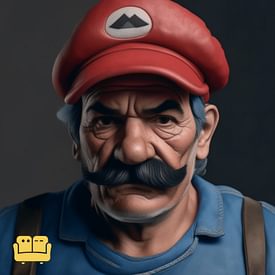 October 30, 2023
x
117
01:47:20
147.4 MB
This week: Jon finishes up Cyberpunk with a glowing review while Tyler wonders about Mario. (Yes, we do know that not talking about Master Chief in episode 117 is a huge miss on our part. We promise to do better.)